Fabric & Creative Sewing Product Distributors

As we all transition to a world that puts the environment ahead of anything else, at Hantex we look at each element of our business and ask ...
"How can we do better at reducing our environmental impact?"
With Albstoffe, Cloud9 Fabrics and Monaluna Fabrics we're working with companies who have commited to keep their ranges organic as certified by GOTS

Fabric production and in particular the dying process, has traditionally been a potentially polluting process. Textiles that are OEKO-TEX certified are free from the most harmful polutants.
"It's not just the products we use ...
it's also very much about the packaging, transport & energy we use + how we work as a business"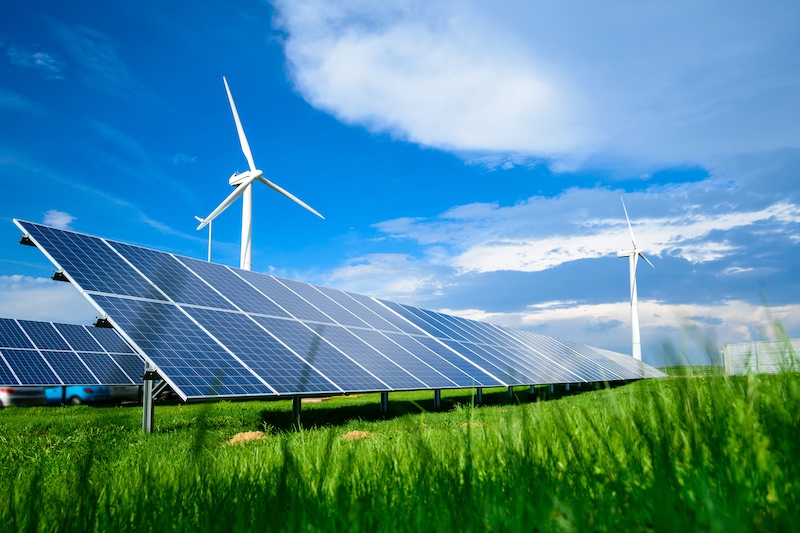 All electricity is from 100% renewable sources so computers, office heating and even the coffee machine are CO

2

neutral.
All cartons are either re-used where possible or if we use new cartons, we insist on FSC sourced or recyled cardboard

.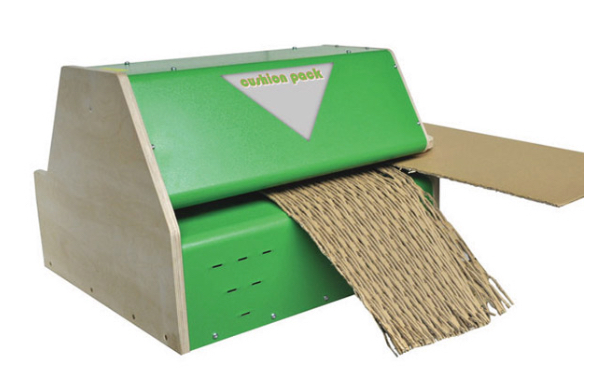 Waste cardboard is turned into space-fill cushion packing eliminating the need for plastic bubble wrap.
"Transport is a key area where we're looking to reduce CO

2
emmisions
by choosing logistics partners with a similar ethos
"