Fabric & Creative Sewing Product Distributors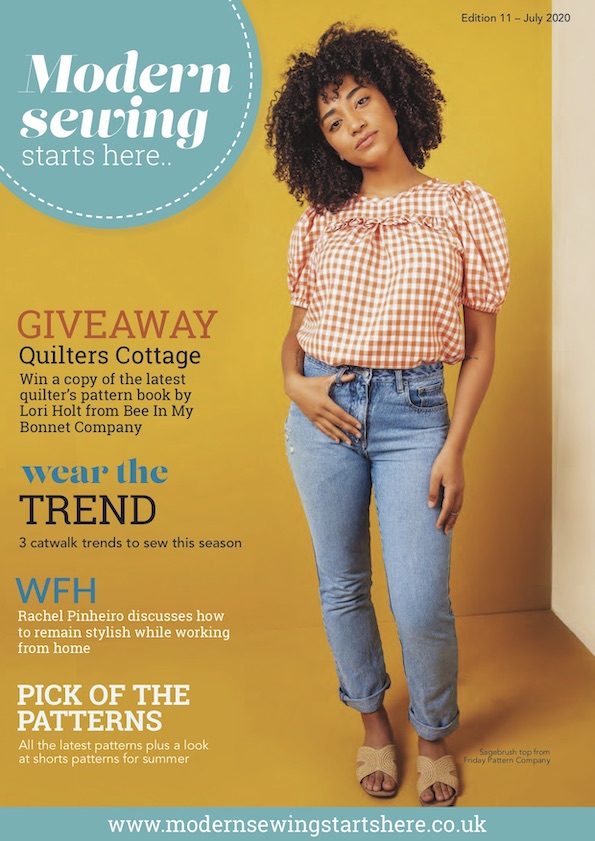 SUBSCRIBE TO MODERN SEWING STARTS HERE TODAY
We have 3 prizes to giveaway. Each winner will receive a copy of Quilter's Cottage by Lori Holt.

For a chance to win – subscribe below
Closing date is 6thSeptember 2020
Offer is not available to Hantex Customers and applies only to EU residents
Modern Sewing starts here is a FREE Bi-monthly publication available exclusively to subscribers like yourself.
Each issue provides a unique, insider's view on what's new, what's coming soon and what's currently trending. Patterns, fabrics and haberdashery are all covered and there are regular features such as Pick of the Patterns and Focus on Fabric.
You'll also find special features from key figures who specialise in specific areas of sewing. There's tips, buying guides, project ideas and being digital you can simply click or tap to get more information and those all important "where to buy" links.
We hope you'll enjoy reading it.
Hantex Ltd